Feels Like You're In a Classroom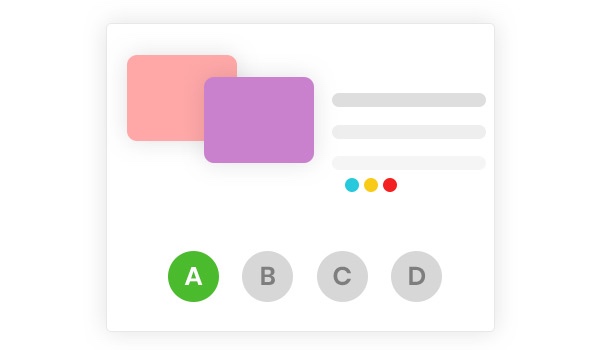 Answer Live Polls
It is a set of test papers designed to make the student comfortable with all possible varieties of questions along with the various ways in which the same question can be put in order to make the student sweat in the exam.The problems involve multi-dimensional thinking at a time.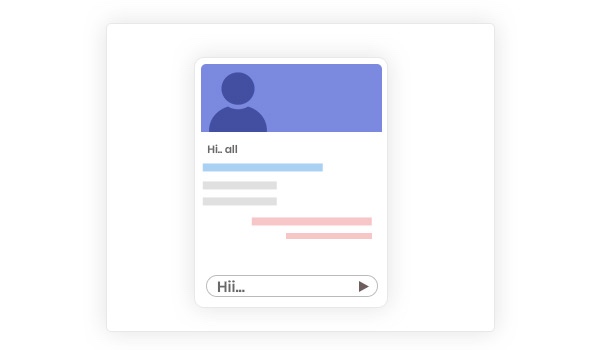 Interact With Your Educator
Personalized attention for all students, Interactive classes for better understanding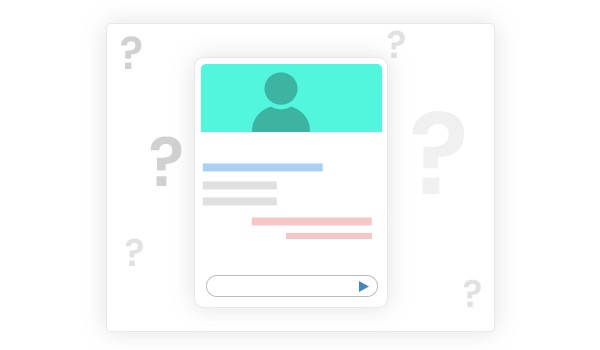 Get Your Doubts Cleared
We always encourage students to ask questions. We have created an atmosphere where students don't hesitate to ask their doubts. We firmly believe in More you ask, the more you learn.